achieve your supply chain goals
Becker Logistics is constantly working with our customers on all of their goals -- whether financial or operational -- to ultimately cut costs and optimize their supply chain. In doing so, our software provides customized goals to our users based on what is most important to their supply chain needs, producing immediate and sustained savings.

It doesn't stop there! We continue to seek solutions to improve on time performance, customer satisfaction, specific KPI's all while being environmentally conscious to achieve your strategic logistics management initiatives.
IMMEDIATE SAVINGS

Get Unexpected Savings Fast
Becker Logistics can save you money on the first load shipped with us. Our customers have agreed that working with Becker Logistics is a less expensive option than what they currently are using, because:

• We work with our customers to meet their specific supply chain needs while keeping cost in mind.

• We do not charge our valued customers unexpected fees that would be tied to managing their supply chain.

Our advanced software has the capability to find carriers with affordable rates. This advancement can cause immediate savings for our customers right after the first load is shipped!
SUSTAINED SAVINGS

Your roadmap to Supply Chain ROI

With Becker Logistics 3PL service, you can see an immediate reduction in cost and those reductions will only increase as time goes on. We do so because our loyalty and dedication to our customers motivates us to consistently improve our process and seek new ways to reduce expenses.

Our process also includes methods to increase on time performance and to reduce carbon emissions. All of these factors help accumulate savings on a more long-term increment. Combined with our technology, customers can prioritize and create a strategic savings plan.

When new clients start working with Becker Logistics, we use developed methods of performance management that have proved successful for other shippers. We can develop new ideas that are geared towards sustained savings rather than just immediate savings. Both are important but it is within a company's best interest to maintain their savings over a longer period of time.

It's all just part of Becker Logistics' unique process of developing performance indicators that will strategize any kind of savings plan for your supply chain and increase your ROI.
CARBON FOOTPRINT REDUCTION

Delivering a Healthier Planet: Are you interested in shipping with a company that has concern for environmental regulations? Great! So are we.

Becker Logistics is a EPA Smartway partner and is reducing our carbon footprint.

But that's not all.

Internally, we went paperless in 2007, reducing our waste; making sure to transfer documents internally within our secure network and even providing customers with the option of receiving invoices via email.
ON-TIME PERFORMANCE

We know that time is money and that a late shipment can hurt the relationship you built with your customers. We understand why it is important that a shipment meets the delivery time. That's why we pride ourselves on maintaining every part of your supply chain, so you can build integrity and reliability in the eyes of your clients.
GLOBAL TMS

Now Serving Three Countries

Becker Logistics has expanded its top-notch service in North America, into Canada, Mexico and all across the United States. In doing so, our carrier base has rapidly expanded, gaining even more resources that will help with your North American shipments.  We have the distinct advantage of communicating with carriers of the United States which gives you an advantage in moving freight. Now you will have the opportunity to do a greater amount in more locations than ever before.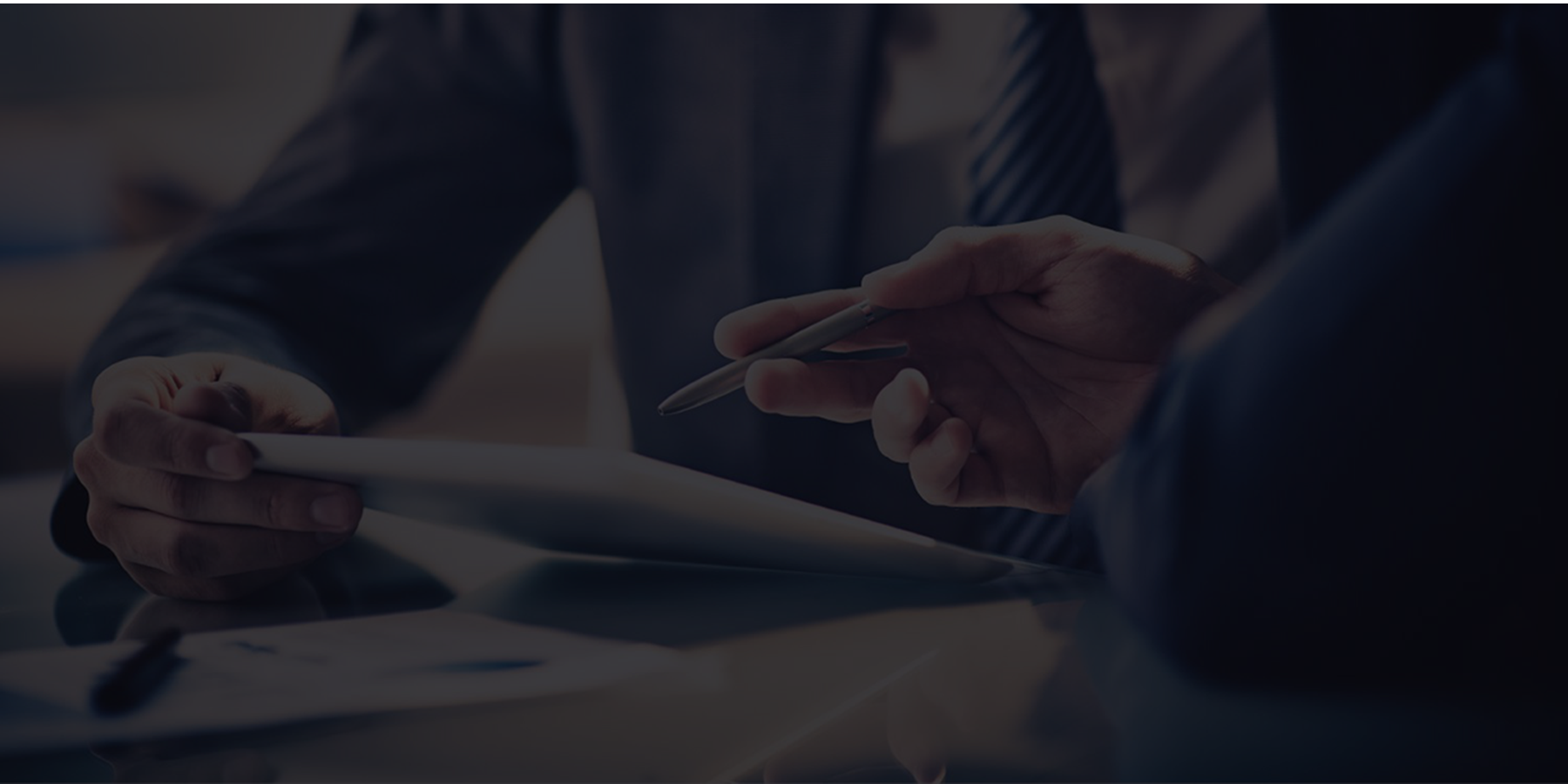 GLOBAL TMS TECHNOLOGY

Shipping on the Cutting-Edge

Becker Logistics views its customers as the best in the industry, so naturally we insist on providing the very best technological tools for your advantage. We have utilized  only the most advanced technology and our software has been designed by the top experts in the industry. Our technology team collaborates with our customers and our software engineers to create solutions four our customers to optimize their shipments. We are confident that our technological tools can help with any of your freight needs.
AUTOMATED SHIPMENT TENDERS

The Next Level in Shipping

We go above what other transportation brokers do. Becker Logistics invests in the very best technology available on several platforms that brings them together with API's. This allows us to be cutting edge in the market today.

We're able to accomplish what other 3PL's can not, such as:

• Supporting multiple tendering techniques including cost, rank, or the percent awarded to the lane.

• Handling any complex shipment that you would need, including shipments delivering to multiple zip codes and other scenarios.

• Even handling bid events and procurement strategies.

We also utilize intelligence tools within our business to ensure accurate results and cost effective opportunities. Becker Logistics has web portals and EDI available to accommodate our customers while we give all of our carriers a standard time to respond to an online offer. If the carrier turns down the load or has not committed in a timely matter, the load is removed, documented, and we automatically tender the load to the next carrier on the routing guide.

That's why your goods are always en route and deliver with the highest on time percentages.
CARRIER BROADCAST AND SPOT BID

Teamwork at its Finest

Our carriers are essential for our success and the success of our customers.

That's why we offer features that maximize their efficiency. Our broadcast functionality and spot quote tools help to secure the automated market rates in a timely matter with our over 23,000 carriers.

For example, if a customer wishes to obtain a spot rate we utilize our web tools -- with our electronic database Interpol EDI feature -- to alert a 'pre-selected' group of carriers with the rate opportunity. Any specified requirements in the shipment are given to the carriers electronically. This keeps our billing accurate.

When the carrier responds to the bid, they are placed in a queue with the other respondents for an admin to review and approve or negotiate further. Our functions allow us to place the bid as a one-time rate or a recurring exchange; maximizing client satisfaction and career effectiveness all at once.